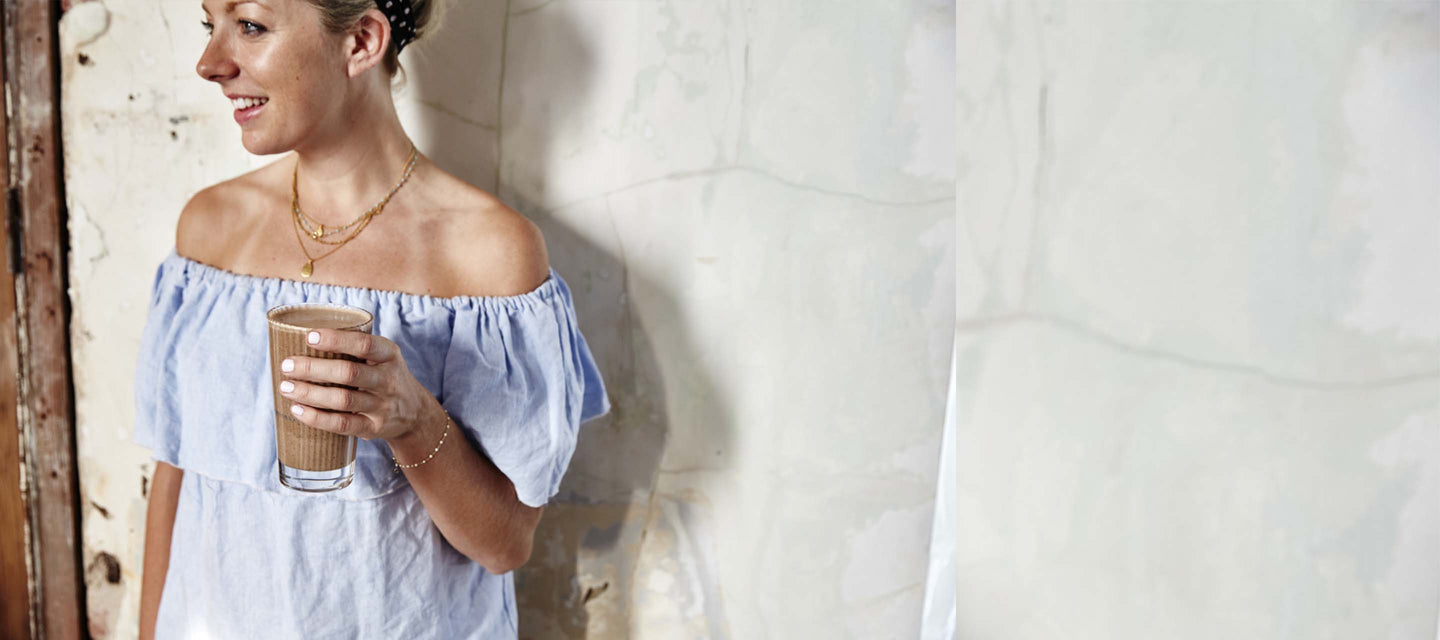 INTRODUCING
Australia's favourite Nutritionist, Yoga + Crystal lovin hippie
LOLA LOVES BLOG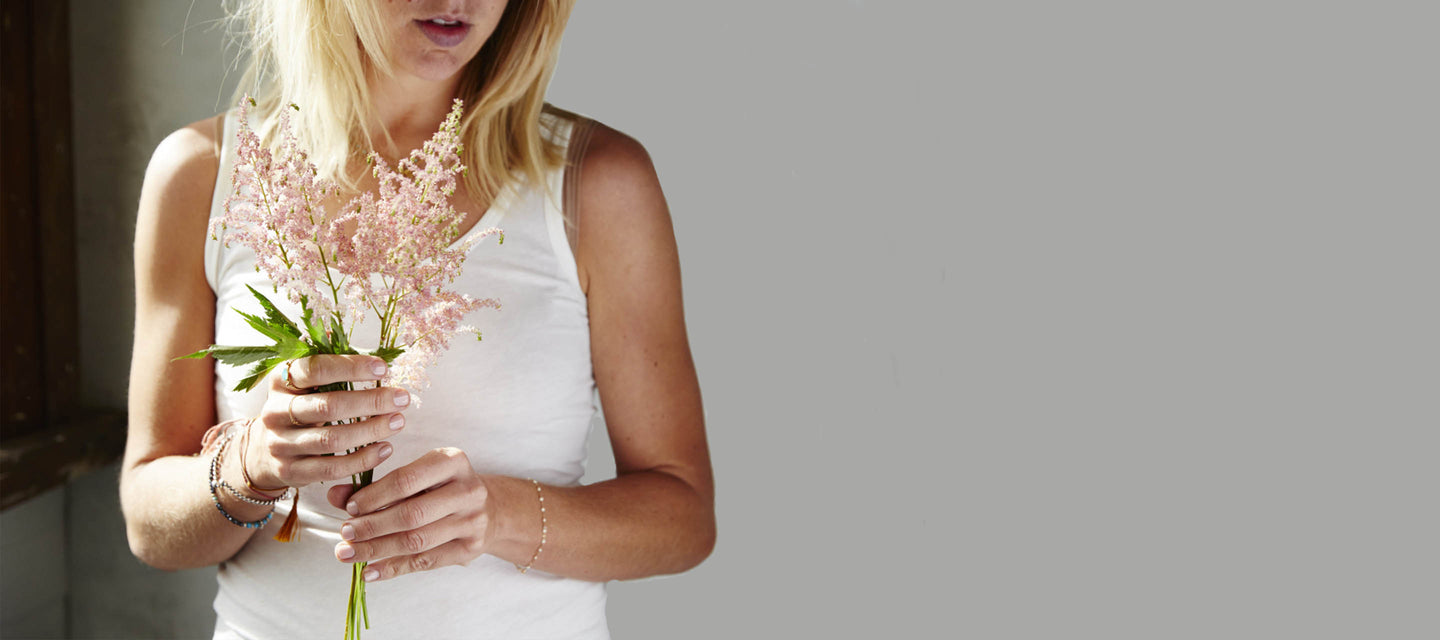 LOLA LOVES
Wellness + Recipes + Experts + more
BLOG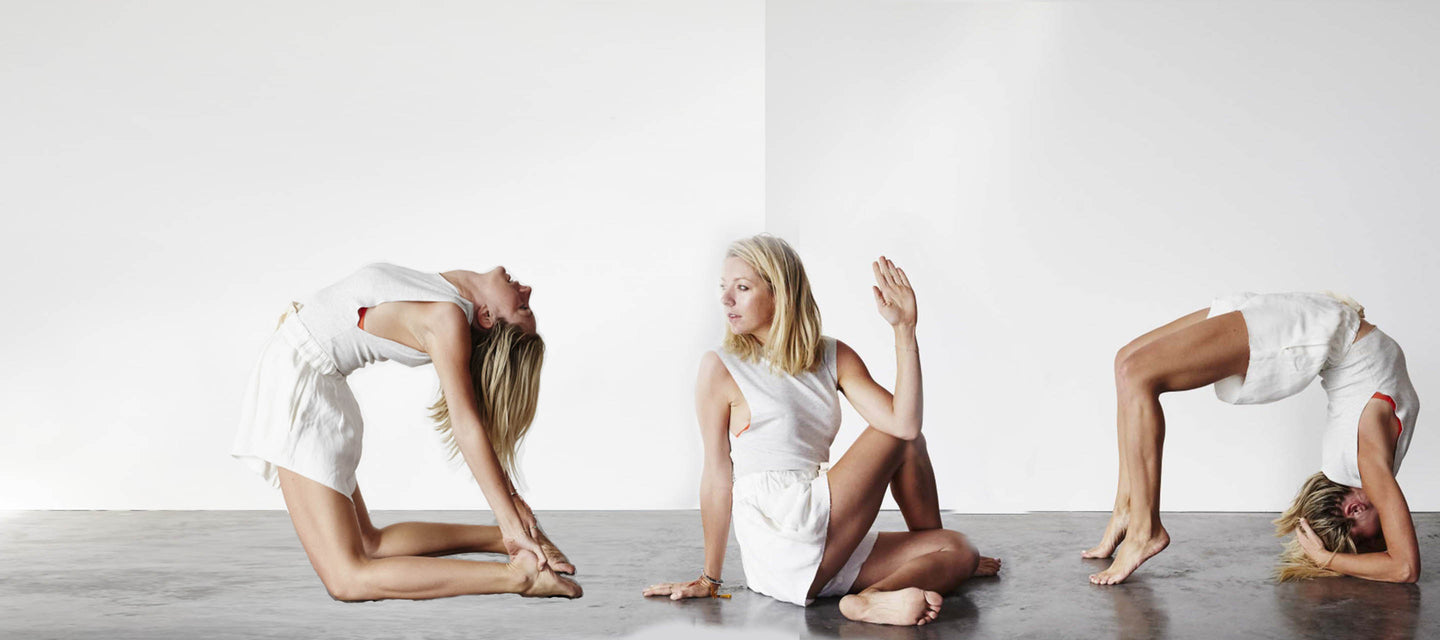 ITEMS WE LOVE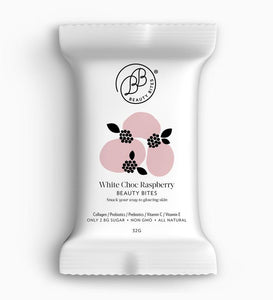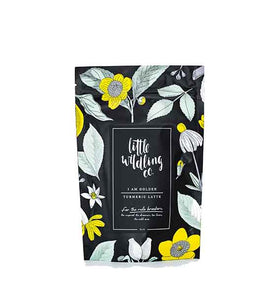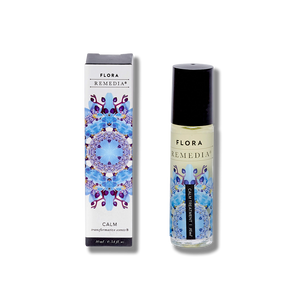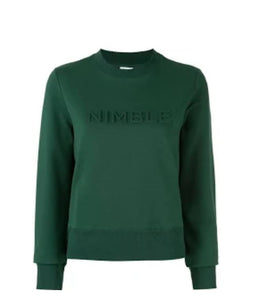 WHAT PEOPLE ARE SAYING
Lola was great and super engaging and authentic, funny, "real" and the interactive physical stuff always works a treat. Doing the yoga style exercises will always be hugely appreciated during a long conference day.
GET GLOBAL Showcase
Presenter
Lola was an absolute please to deal with. She was engaging, funny, and her message clear. I had many emails and messages regarding how fabulous she was and to thank her for coming. Guests adored her, in fact our whole community embraced her visit.
Cindy Sneddon
Moama Bowling Club
I wanted to send a huge thank you to both of you for helping to make our event in Melbourne such a huge success! Lola I had such gorgeous feedback from the team at Invisalign and guests on the day that you provided so much great value to the panel, and the chemistry between you all was fantastic - such awesome news, thanks so much!
Maggie Benjamin
Business Chicks
coming soon
The LB Method... sign up to LOLA LOVES newsletter to be the first in the know!
LOLA LOVES blog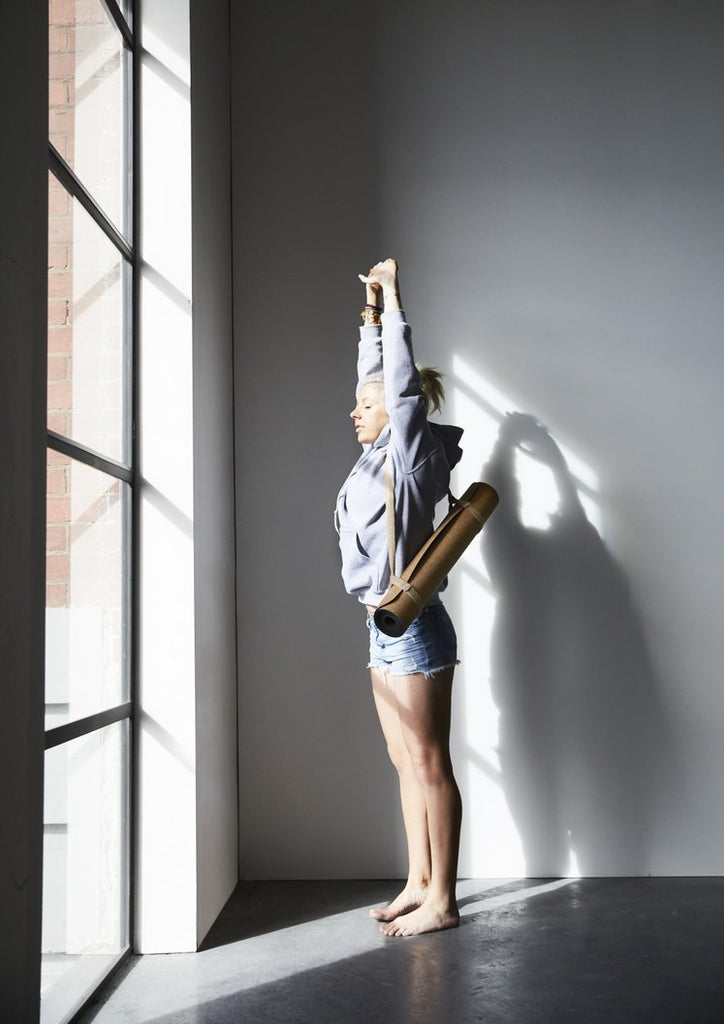 Stepping into the world of yoges? First of all, you won't regret it, promise! Secondly we 100% encourage you to try more than 1 class before you make up your mind of whether yoga is right for you. Different people vibe with different teachers, studio set up and styles so it's important to switch it up to really find that 'aha' moment.  So regardless of...